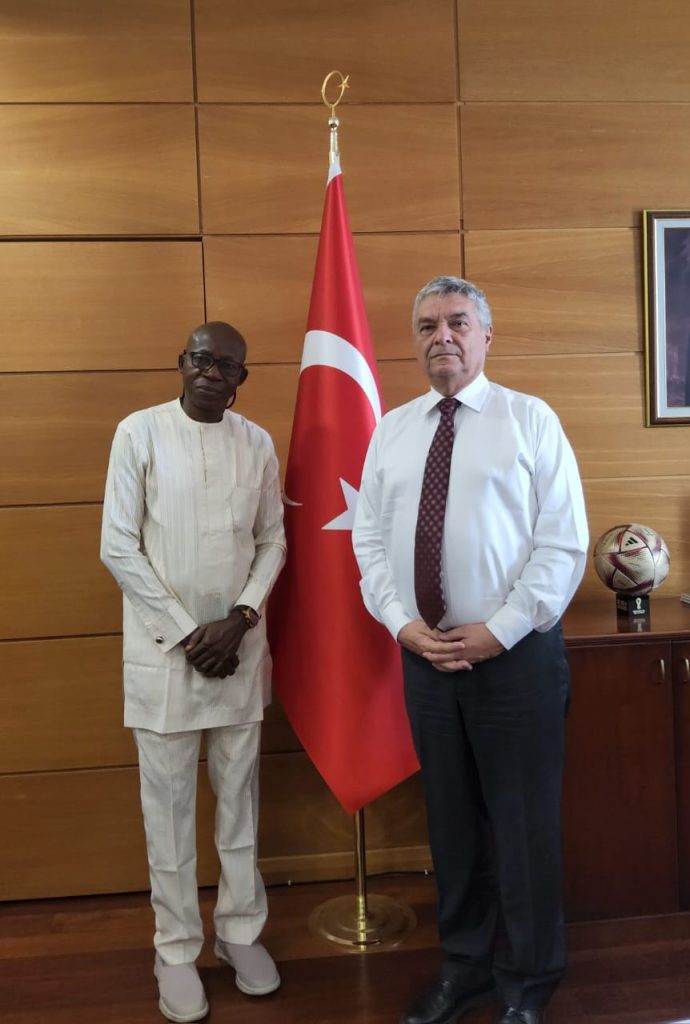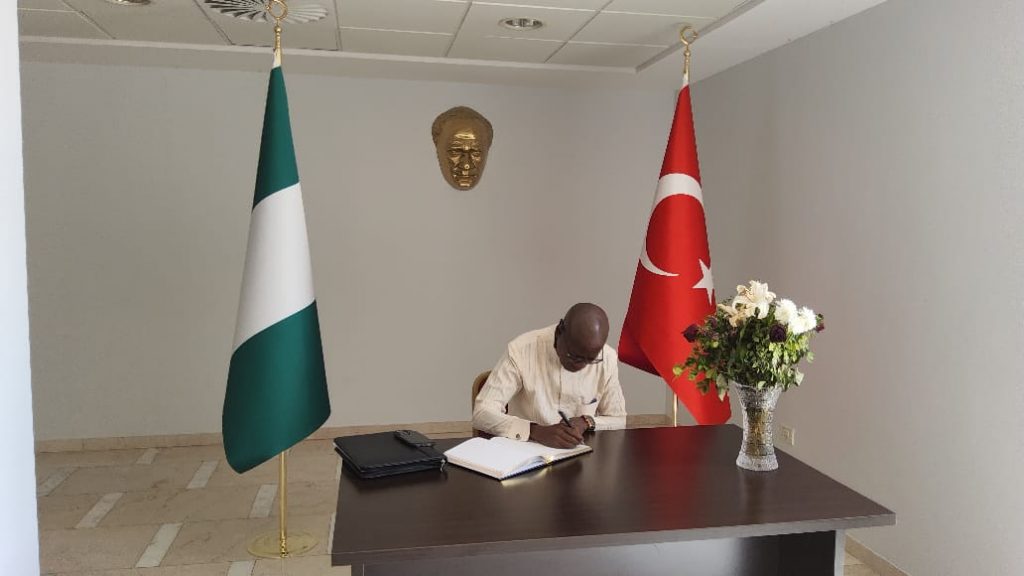 Al- Hikmah University has sympathized with the Republics of Turkiye and Syria on the earthquake disaster which has ravaged the two countries since 29th January, 2023 which has recorded over 40,000 casualties.
In a separate condolence letters delivered to the Embassies of the two countries in Abuja on Thursday, 16th February, 2023, the Vice-Chancellor, Prof. Noah Yusuf, on behalf of the Founder and Chairman, Board of Trustees, Members of the BOT, the Pro-Chancellor and Council Members, Management, the Senate and entire staff and students of the University, condoled with the governments and peoples of the two countries on the natural disaster. According to him, "We are deeply saddened by the unfortunate incident and share the grief of the bereaved families and the entire Turkish and Syrian Nations. However, we take solace in the belief that the departed souls would be given a place of rest in Aljanah Firdaus, In shaa Allah. Ameen.
"Fa-'inna ma-'al-'usri yusraa,
Inna ma-'al-'usri yusraa".
So, verily, with every difficulty, there is relief,
Verily, with every difficulty, there is relief. Qur'an 94:6-7″.
Finally, he prayed that Almighty Allah (SWT) grant relief to the bereaved.